FACEBOOK GROUP
Welcome to Teen Moms 2 Beyond! This group was created as a community hub for the TeenMoms2Beyond Movement!
Teen Moms 2 Beyond is committed to equipping former teen moms to successfully complete their journey by providing community partnerships to create tools and resources through accountability, education, and support that will build and maintain a generational legacy to transform lives ONE family at a time.
This is a standing feature on the FB group where each month there is a special guest who will speak about one of the pillars of Teen Moms 2 Beyond.  These will be experts in their respective fields who will provide great insight into building your skills and awareness in each pillar.
Not everyone likes to do things in groups.  We get that. That is why Roberta will take your hand and walk with you, one-on-one.  She doesn't take many clients at one time so she has the time to devote to each person. Book a Session.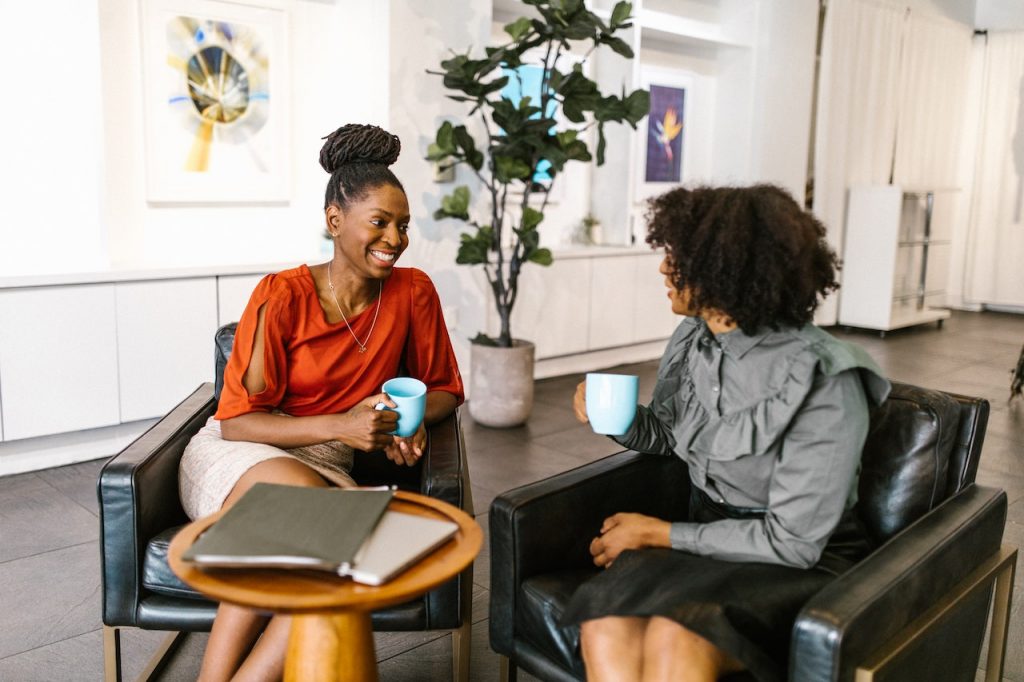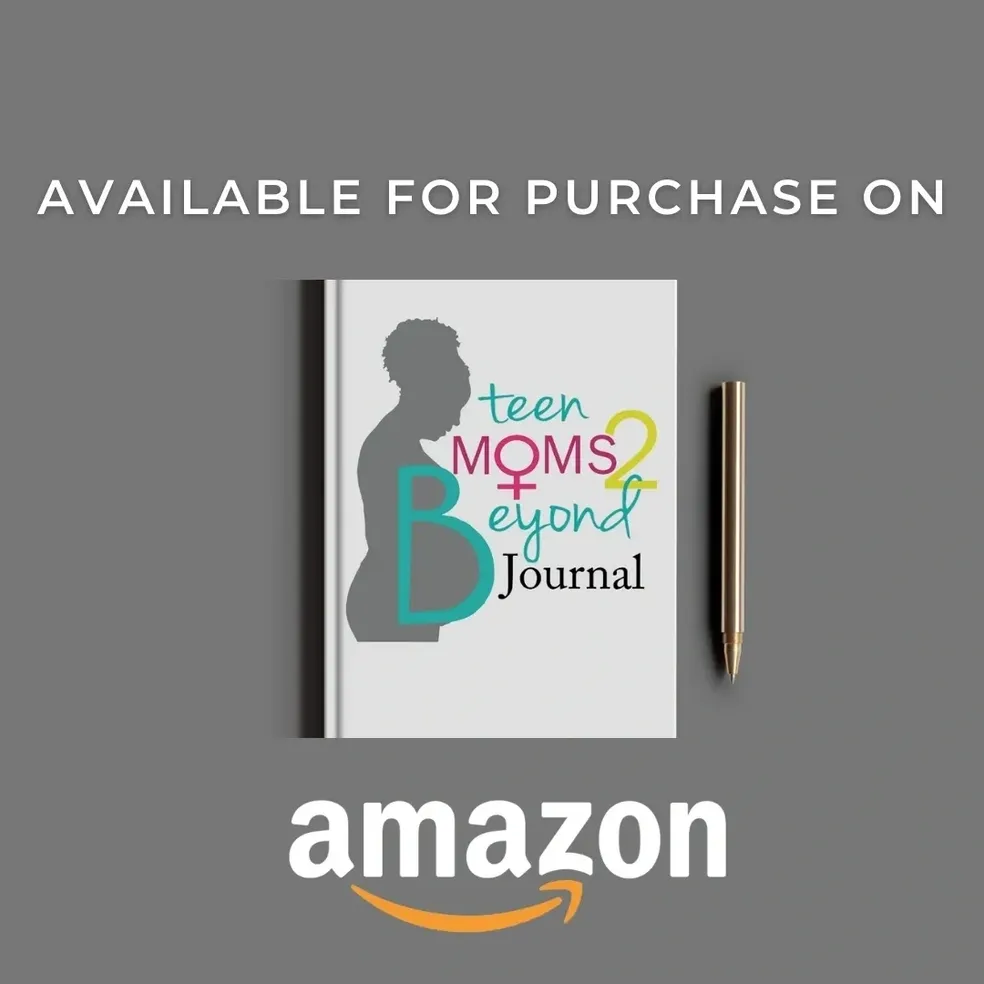 This Journal is written to guide, inspire, and encourage you each day for 40 days.  You can also cycle back through it because each time you take the journey you will build on your preceding victories.  Other books and printed materials will be forthcoming.
Your Guide To A Successful Journey
Have you ever felt alone? 
Have you ever wished you had someone to talk to about what you are going through?
Do you ever feel overwhelmed?
If you answered "yes" to any of those questions, this 40-day journal is right for you.  In this journal, you will be guided with wisdom and compassion through your current circumstances.  You may have heard the old saying that you don't know what someone is going through until you walk in their shoes.  Well, I have walked in those shoes you are wearing as a teen mom or the child of a teen mom, and I hope that my experience will serve as your survival guide.
The Teen Moms 2 Beyond Journal can be purchased on Amazon.  After you've gone through your 40-day journey, please write back or comment on Amazon and let me know how it went.  I'd love to hear about your journey!
Listen to some of the interviews that Roberta has been on. Very wholesome words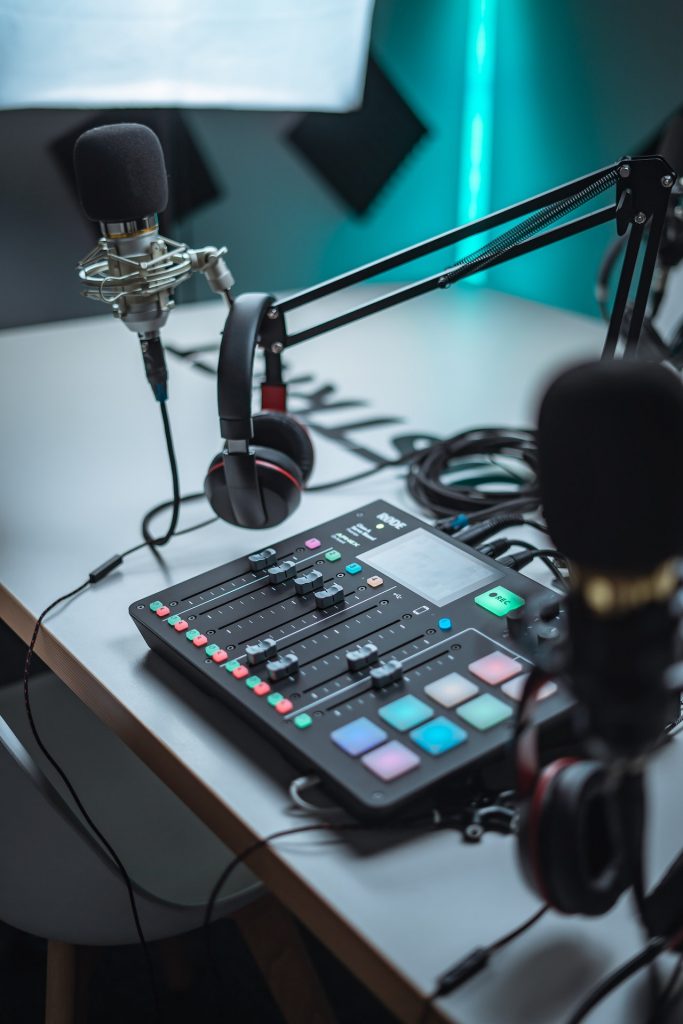 Media - Articles, Photos & Videos
Articles, photos and videos around our events